Tulamben Bali is a popular tourist destination in eastern Bali known for the beauty of its underwater scenery. To clarify, I will talk about Liberty Shipwreck dive, one of the top Bali east coast diving destinations, on this page. The majority of visitors to Tulamben Bali like outdoor adventure activities. To begin with, Tulamben Bali is a small village on Bali's east coast. Furthermore, the majority of the Village residents make their living as fishermen. Work as a farmer, trader, construction worker, public servant, or in the tourism industry, on the other hand. The region is also well-known as a scuba diver's paradise in Bali's underwater realm.
Things To Know Before Visit Tulamben Beach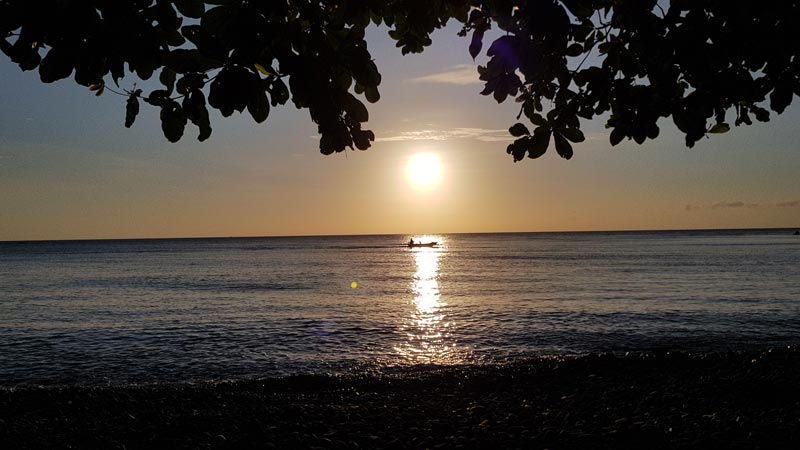 To clarify, Tulamben is a village area in the northeast of Bali island. Also, the village overlooks the Lombok strait, which is very rich in maritime life. Above all, Tulamben Village governs by the Kubu District in the northern part of the Karangasem Regency – Bali. The Tulamben village Karangasem is also close to other dive sites on the island of Bali, namely the Amed beach in Karangasem Bali.
Meanwhile, if you depart from south Bali, let say from Kuta Beach Bali, to reach the Tulamben village Karangasem, it will cover a distance of 102 kilometers, with estimated travel time around 3 hours. To obtain it easier for you to find the location of Tulamben village Karangasem, please use the Google map below!
Most importantly, if you like diving or snorkeling, the name Tulamben Village will be familiar to you. Furthermore, Tulamben Village, as one of the tourism spots in Bali, has its uniqueness for water recreation.
Also, if you dive in Tulamben Bali, you will see a shipwreck of the Liberty – US Army transport ship. Now well known as Tulamben Liberty Shipwreck. Also, the USS Liberty Ship Wreck is the most well-known scuba dive spot in Bali island suitable for a beginner.
This ship hit by torpedoed in 1942, during World War II by a Japanese submarine. The USAT Liberty ship was affected by torpedoed not on Tulamben, but nearby Lombok island. A rescue operation was held, and the USAT Liberty ship towed to Tulamben Beach, Bali. So the shipwreck placement was intended on Tulamben beach, not on underneath the ocean.
So in 1963, the biggest active volcano in Bali, which is Mount Agung, erupted. The causes eruption devastating damage on the East side of Bali. Due to the eruption of Mount Agung, causes the USAT Liberty ship to slide off the beach and goes to the sea. Now the Liberty ship becomes a place for coral life and other sea creatures.
As a result, the USAT Liberty wreck now lies about 30 meters deep and novice divers who have dive licenses can dive into the wreck. The ship location is about 25 meters from the beach, and you can swim directly to get to the area of the shipwreck. However, if you buy scuba diving packages in Tulamben, a boat will escort you to the wreck site. To get the highest part of the Tulamben Liberty Shipwreck is just about 5-meter depth.
Moreover, in the Tulamben area, there are many interesting dive sites. Most of the dive areas in Tulamben are on the southeast side. But on this page, we only inform the dive sites in Tulamben that are in high demand by tourists — namely diving in Tulamben Liberty Shipwreck
While the best time to dive at Tulamben, from September to November. Also, the seawater current is relatively calm. When you dive at Tulamben, besides able to see the Liberty shipwreck with coral marine life, also you will see large fish. Most of all, the type fish on this dive site is mola-mola and whale shark.
Most scuba divers, who dive at Tulamben will dive more than one time. Sometimes more than five times. You must be thinking now! Where to stay or is there any accommodation available for rent on close to diving spots! To get accommodation at Tulamben is quite easy. Due to many investors build a hotel, bungalow, and villas.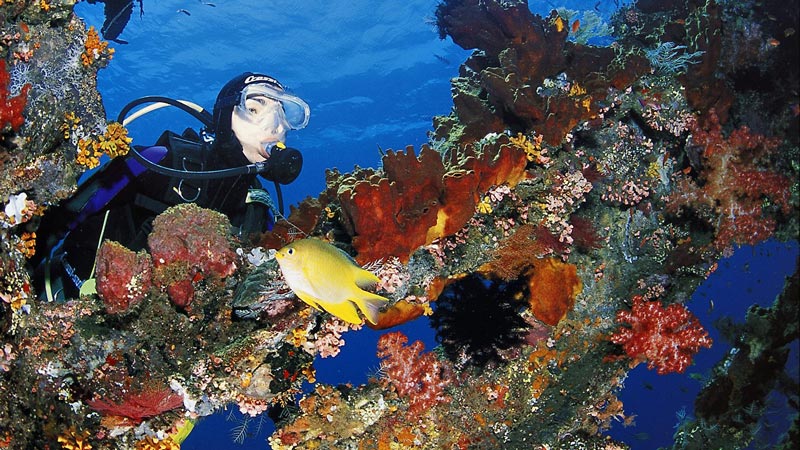 Are you interested in diving at the location of the wreck of the USAT Liberty? If so, you will ask! What is the price of scuba diving with dive sites in the USS Liberty Tulamben Karangasem shipwreck area?
Scuba diving prices on the USS Liberty Shipwreck offered by AquaMarine Diving – Bali, ranging from beginner, intermediate, to professional levels. Here is a list of prices offered by AquaMarine Diving – Bali.
Wreck Diving Prices at Tulamben By AquaMarine Bali
| Price | Dive Site |
| --- | --- |
| USD 125/person | Liberty Wreck Tulamben Kubu |
Price Description AquaMarine Diving 1 Day
The price of scuba diving on the USS Liberty Shipwreck for one person,
The minimum order is two divers.
Booking 1 person is possible with additional fees.
Price includes pickup/transfer to hotels in southern Bali.
PADI certified dive guide (Divemaster or higher), a maximum ratio of 1: 4.
AquaMarine Diving cost includes diving equipment.
Lunch & bottled water provided.
Wreck diving prices Include tax and local transportation.
Free use of towels.
Wreck diving prices include insurance for divers.
If you don't dare to dive in Tulamben but want to enjoy the underwater scenery, you can try other alternatives, namely snorkeling. The price of snorkeling in Tulamben ranges from IDR 500,000 / person, including a guide with a minimum booking of 2 people. You can book snorkeling activities directly on the spot, but for vehicles to Tulamben, you must provide your own.
Most tourists vacation in Bali and stay overnight in the southern part of Bali. When they want to try snorkeling activities in Bali, they will choose the location of snorkeling in Tanjung Benoa beach near Nusa Dua Bali. The reason is that the distance from Seminyak to Tanjung Benoa is around 18 kilometers, with a travel time of 40 minutes.
Best Seller Our Tour Activity
It wouldn't be full if we didn't participate in one of the following activities that will raise your heart rate while on vacation in Bali.
These are just a few of the many attractions that Bali has to offer. Take your time, enjoy the island's natural beauty, rich culture, and friendly people, and do whatever you want.
Hire Car with Experienced English Speaking Driver
After purchasing your ticket, you will receive a confirmation email. We exclusively drive brand-new, meticulously maintained vehicles in terms of cleanliness and efficiency.They are available in a variety of capacities and levels of luxury to accommodate various group sizes and budgets. By clicking "BOOK THIS CAR" next to any of the vehicles mentioned below, you can reserve a car and a driver.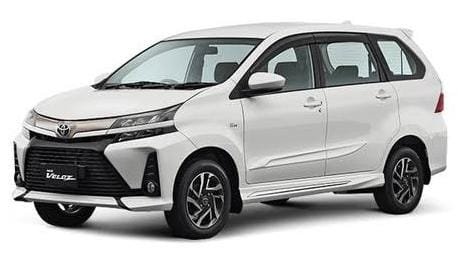 4 persons with luggage (max 6 without luggage)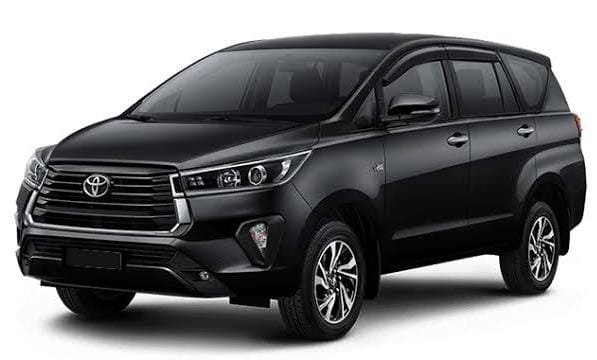 4 persons with luggage (max 6 without luggage)
12 persons with luggage (max 16 without luggage)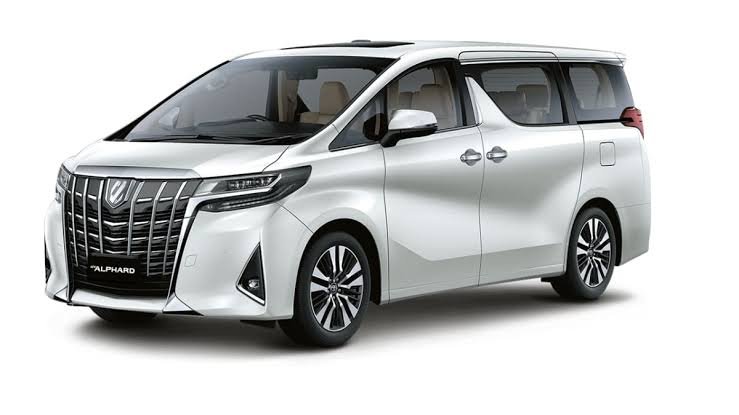 4 persons with luggage (max 6 without luggage)
Why Choose Us Bali Trip Paradise
The Experience of Those Who Vacation With Us
Ahmed Apia
The perfect mentor who drive us around Indonesia. He really helped us and helped us a lot. Think of a driver who is friendly and answers every question we ask. When we told him that we were here for a trip, he took us to many beautiful places and helped us a lot in transportation. Thank you for a very helpful person. We were very pleased with him, if you come here, make sure to keep him.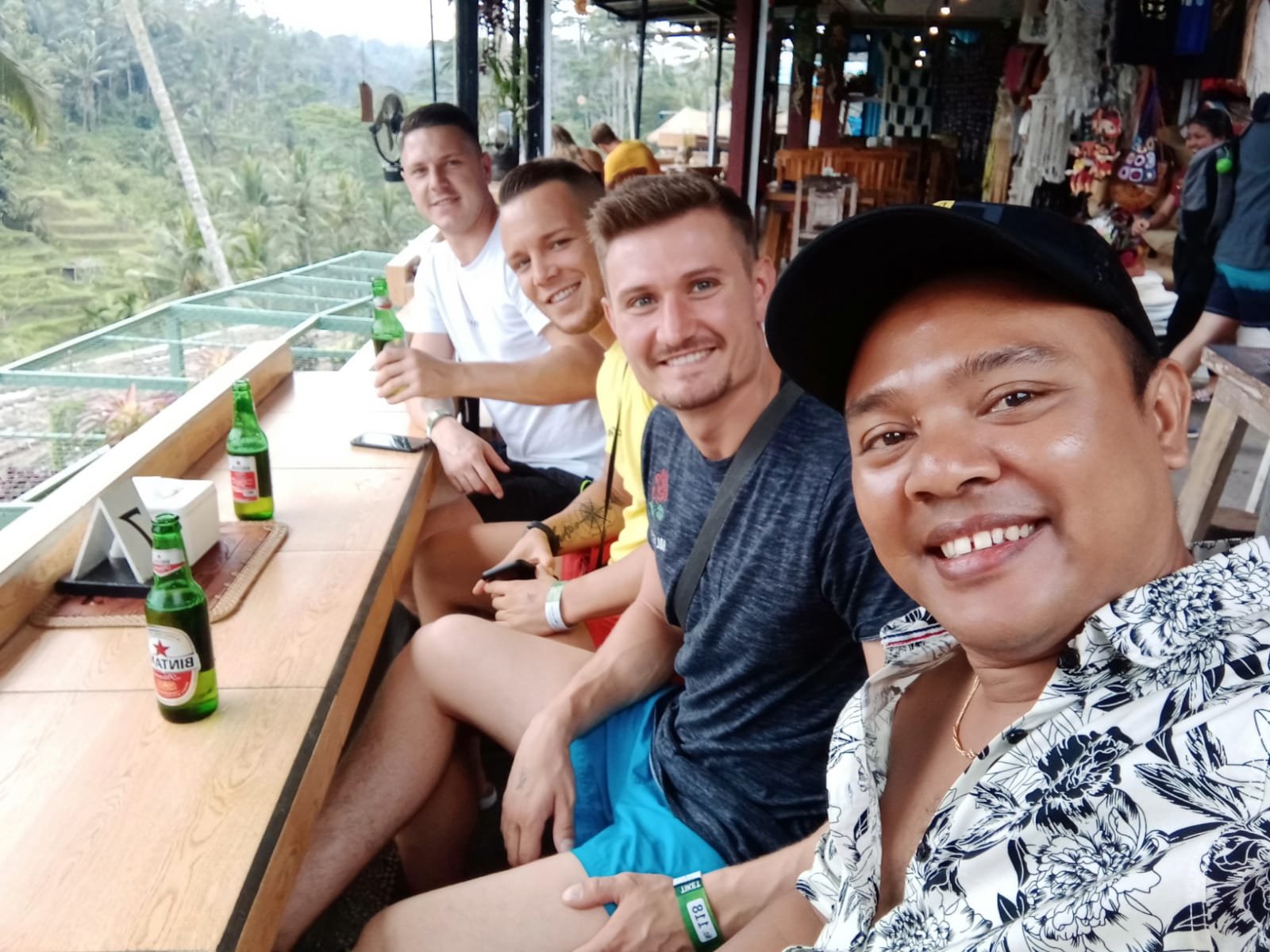 Delfiana
Went to Bali,Indonesia for 1 week, meet with friends who Book Balitrip Paradise. I was impressed with the guys name Kadek Reven. His such a great host, very accomodating and he makes sure his guest are safe and having fun. His always on top of his A game. if you have questions. he always have the right answer.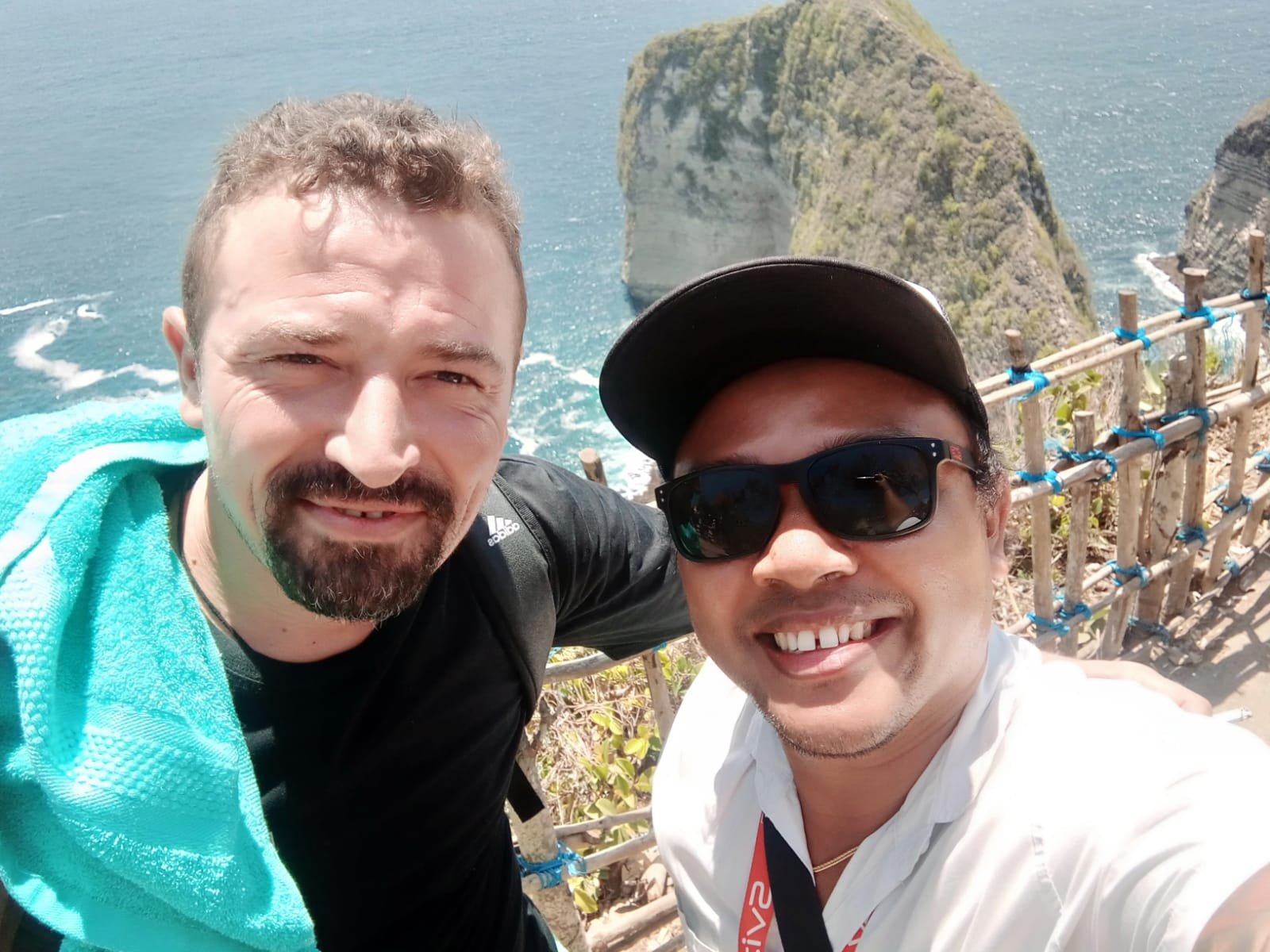 Shugsun
Reven was great, informative, patient, friendly guide who speaks well in English, he always went above and beyond to help our group and making sure that we are safe and comfortable, knowledgable and obviously very happy to share his beautiful country and culture with us. Ketut was very responsive always answers questions and inquiries to all our wants with our itinerary just to have a smooth and well organized tour around Bali, and even with no reservation fee ( the settlement was based on trust heeheh fullpayment when we arrived) absolutely no regrets in arranging this with your team. Thank you, thank you. Bali Trip Paradise Team, for the super B service and keeping us safe althrougout the trip. Definitely had a great time and would recommend to any and all looking for a really awesome tour in Bali. Memories to last a lifetime! Be back soon for some beach swimming and sunsets.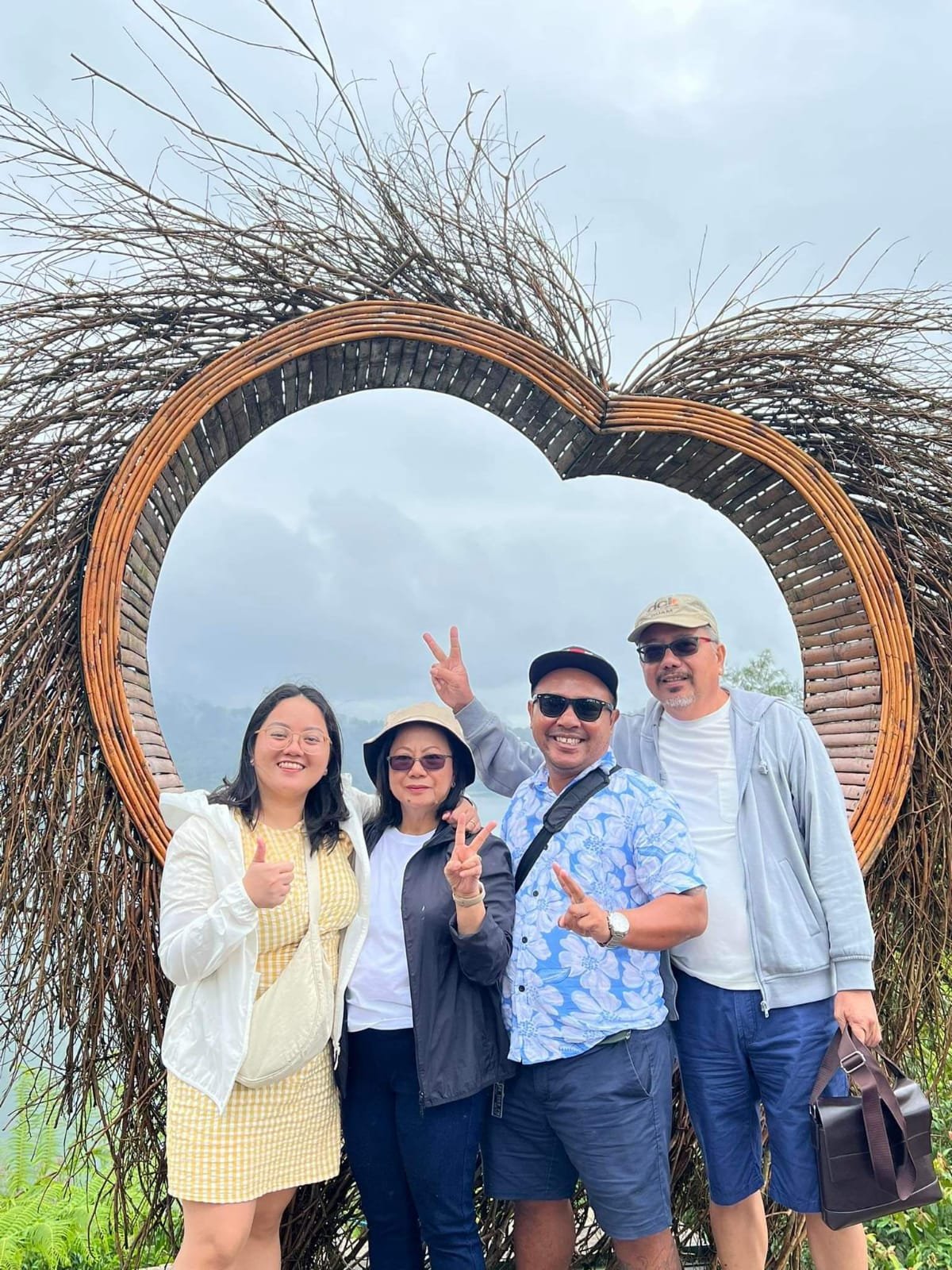 Willlies
Ketut is the best driver and guide. I had great time for my ubud trip. Flexible is the key! He make sure that i can go to places that i wanted to go, and to skip places i don't intend to go. He also help me to arrange my Nusa Penida trip. He make sure the trip is safe and smooth. Overall, Ketut is the best driver and guide. Thank you so much.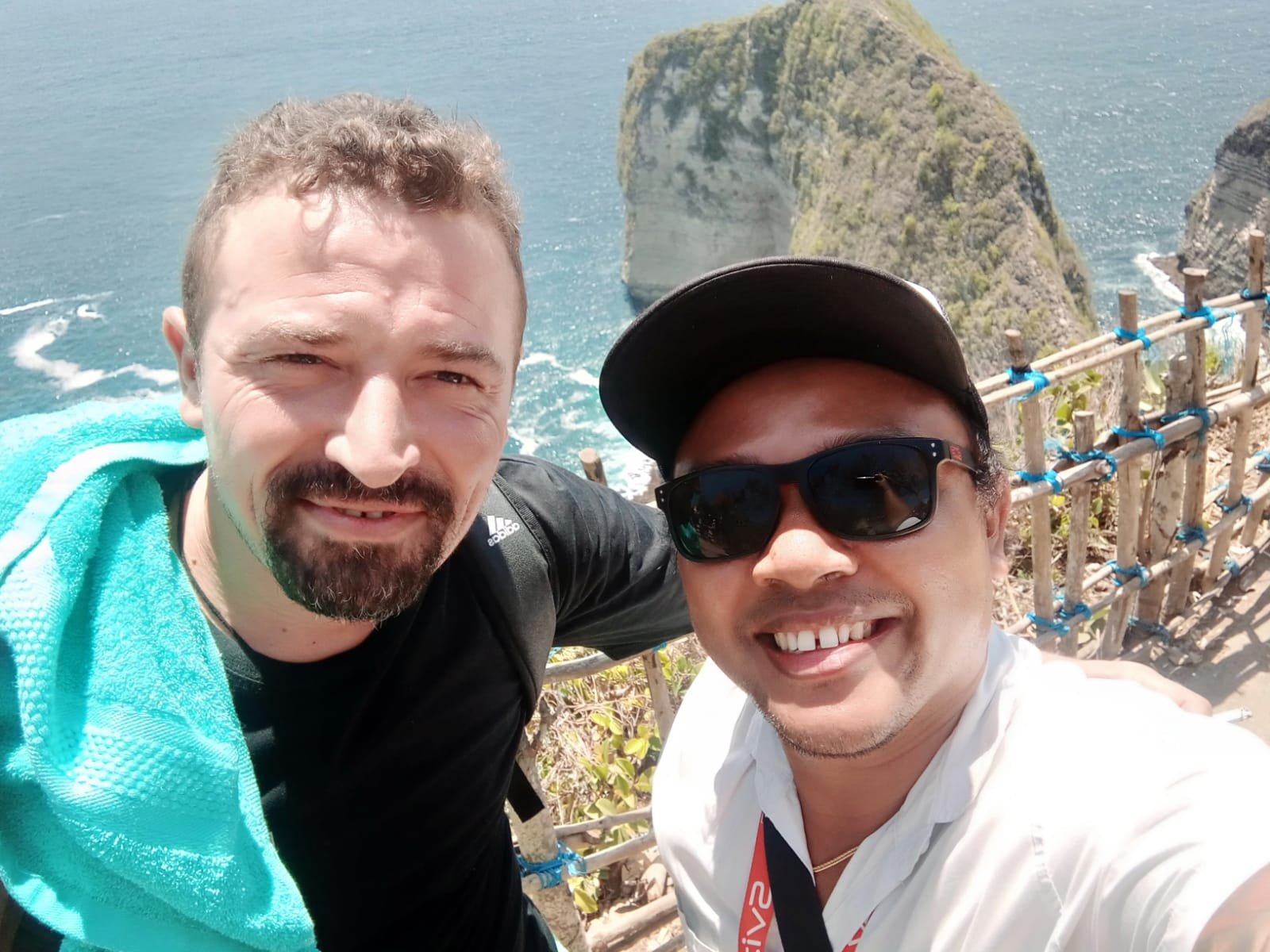 Happing
I went through Bali Trip Paradise to visit Ubud, I made a private tour with Ketut and I loved it. He is a good tour guide, a good taxi driver but also a good photographer to capture your most beautiful photos. I highly recommend Bali Trip Paradise when organizing your trip, you won't be disappointed! Thank You
Our Customer Support is ready to assist you with more specific information about Bali island