Bali is famous for its complete variety of tours. Starting from beaches, mountains, lakes, culinary, to tourist villages. On the island of Bali, especially the Kintamani area, there are quite famous tourist villages. Its name is Trunyan Village.
Trunyan Village is a village in Kintamani District, Bangli Regency which has a unique funeral tradition. The people who died there were not buried or cremated, but only placed under the Taru Menyan tree. This tree will be able to eliminate the smell of corpses that are there.
Things To Know Before Visit Trunyan Village
Desa Trunyan village and the mountains of Kintamani were inhabited by the Bali Aga (aboriginal people) for centuries before the Hindu migration from Java to Bali.
Trunyanese villagers live on the east shore of Lake Batur, not too far from the active Mount Batur volcano, making them one of the most isolated communities in Bali, Indonesia.
Unlike most Balinese, who cremate their dead, the Trunyanese came up with the unusual practice of burying their dead above ground on Trunyan island, which is still being done today.
The bodies are washed, dressed, and protected with a small bamboo cage that keeps monkeys and other animals away until the corpse decomposes naturally in the elements.
After the body dissolves, the skull is taken and placed on a rock platform nearby to make room for new bodies.
The name Trunyan (also spelled 'Tarunyan') may have originally come from an ancient banyan tree, Teru Menyan, that sits at the cemetery.
It's a giant tree, and the locals credit its fragrance with somehow neutralizing the smell of the rotting bodies at Desa Trunyan cemetery.
There's something interesting about the funeral traditions there, Friend Pesona. The number of bodies placed under Taru Menyan cannot be more than eleven people. In addition there are several conditions that must be met including:
1. Died naturally
2. Married
3. Complete limbs
Those who die with the above provisions will be buried in a Mepasah (placed under Taru Menyan). The burial area is known as Sema Wayah.
However, there are two other areas if they do not meet the conditions above. They will also be buried. First, Sema Muda for young children or adults who are not married. Second, Sema Bantas for those who died unnaturally or had incomplete limbs due to illness.
if visiting there, there are some rules that need to be obeyed. For example, respect not to speak dirty and not to take any items that are in Taru Menyan. In addition, follow the applicable health protocols, starting from keeping your distance, wearing a mask, washing your hands with running water, and staying away from crowds.
Best Seller Our Tour Activity
It wouldn't be full if we didn't participate in one of the following activities that will raise your heart rate while on vacation in Bali.
These are just a few of the many attractions that Bali has to offer. Take your time, enjoy the island's natural beauty, rich culture, and friendly people, and do whatever you want.
Hire Car with Experienced English Speaking Driver
After purchasing your ticket, you will receive a confirmation email. We exclusively drive brand-new, meticulously maintained vehicles in terms of cleanliness and efficiency.They are available in a variety of capacities and levels of luxury to accommodate various group sizes and budgets. By clicking "BOOK THIS CAR" next to any of the vehicles mentioned below, you can reserve a car and a driver.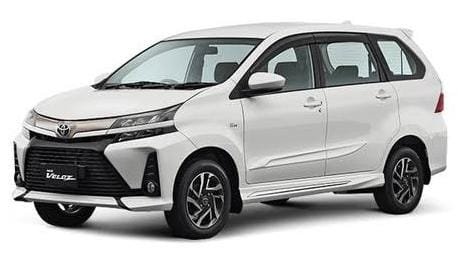 4 persons with luggage (max 6 without luggage)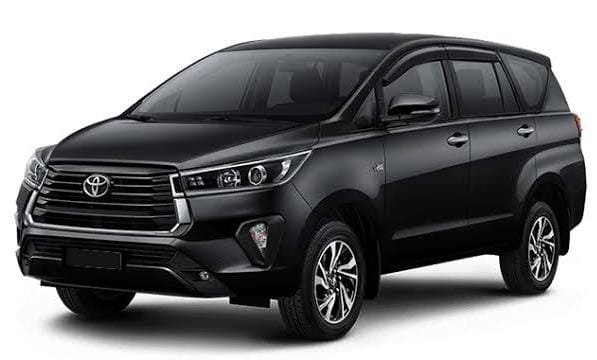 4 persons with luggage (max 6 without luggage)
12 persons with luggage (max 16 without luggage)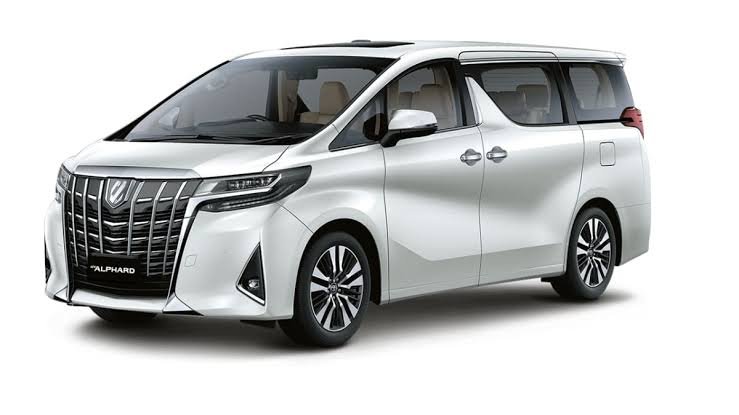 4 persons with luggage (max 6 without luggage)
Why Choose Us Bali Trip Paradise
The Experience of Those Who Vacation With Us
Ahmed Apia
The perfect mentor who drive us around Indonesia. He really helped us and helped us a lot. Think of a driver who is friendly and answers every question we ask. When we told him that we were here for a trip, he took us to many beautiful places and helped us a lot in transportation. Thank you for a very helpful person. We were very pleased with him, if you come here, make sure to keep him.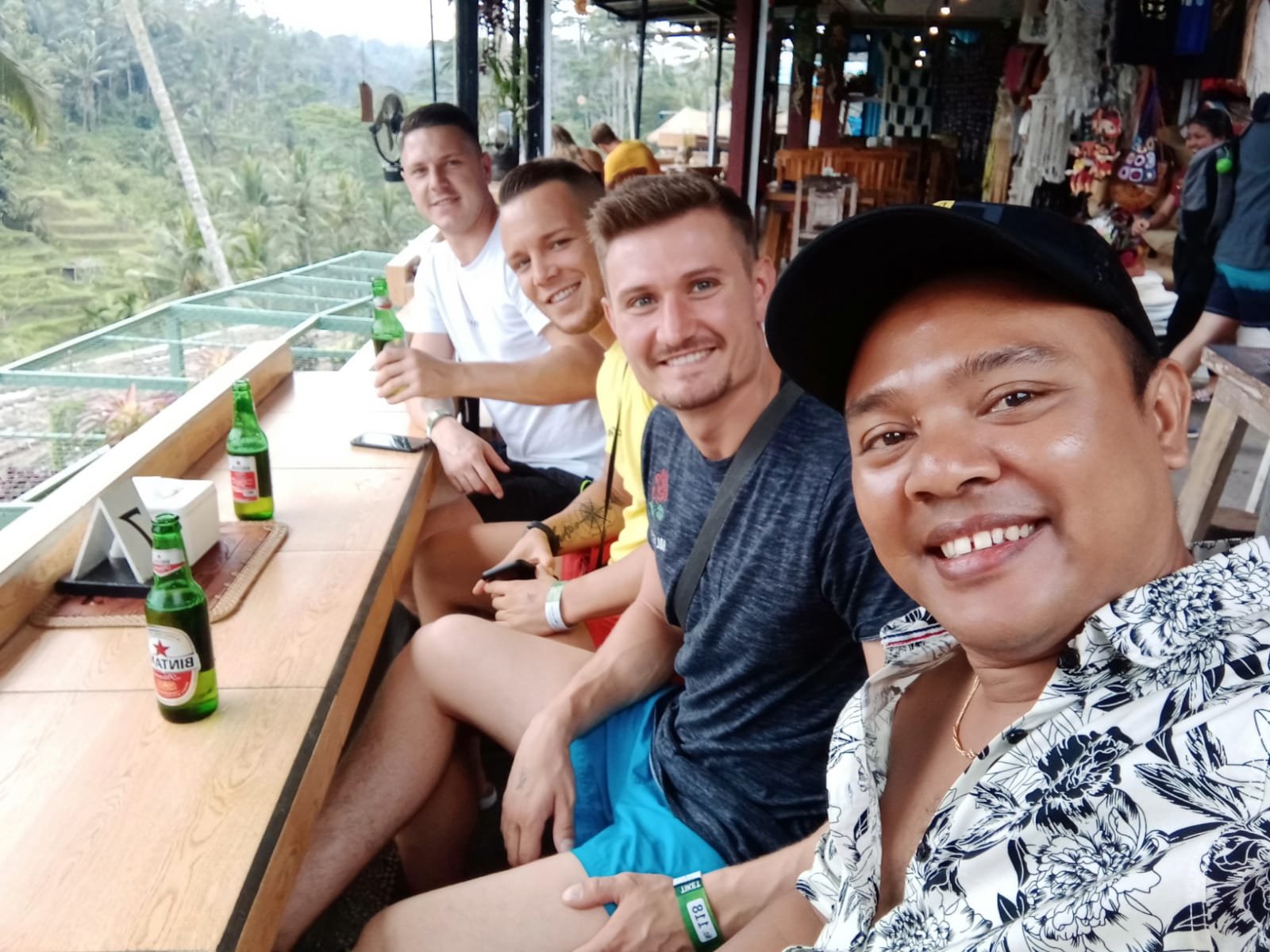 Delfiana
Went to Bali,Indonesia for 1 week, meet with friends who Book Balitrip Paradise. I was impressed with the guys name Kadek Reven. His such a great host, very accomodating and he makes sure his guest are safe and having fun. His always on top of his A game. if you have questions. he always have the right answer.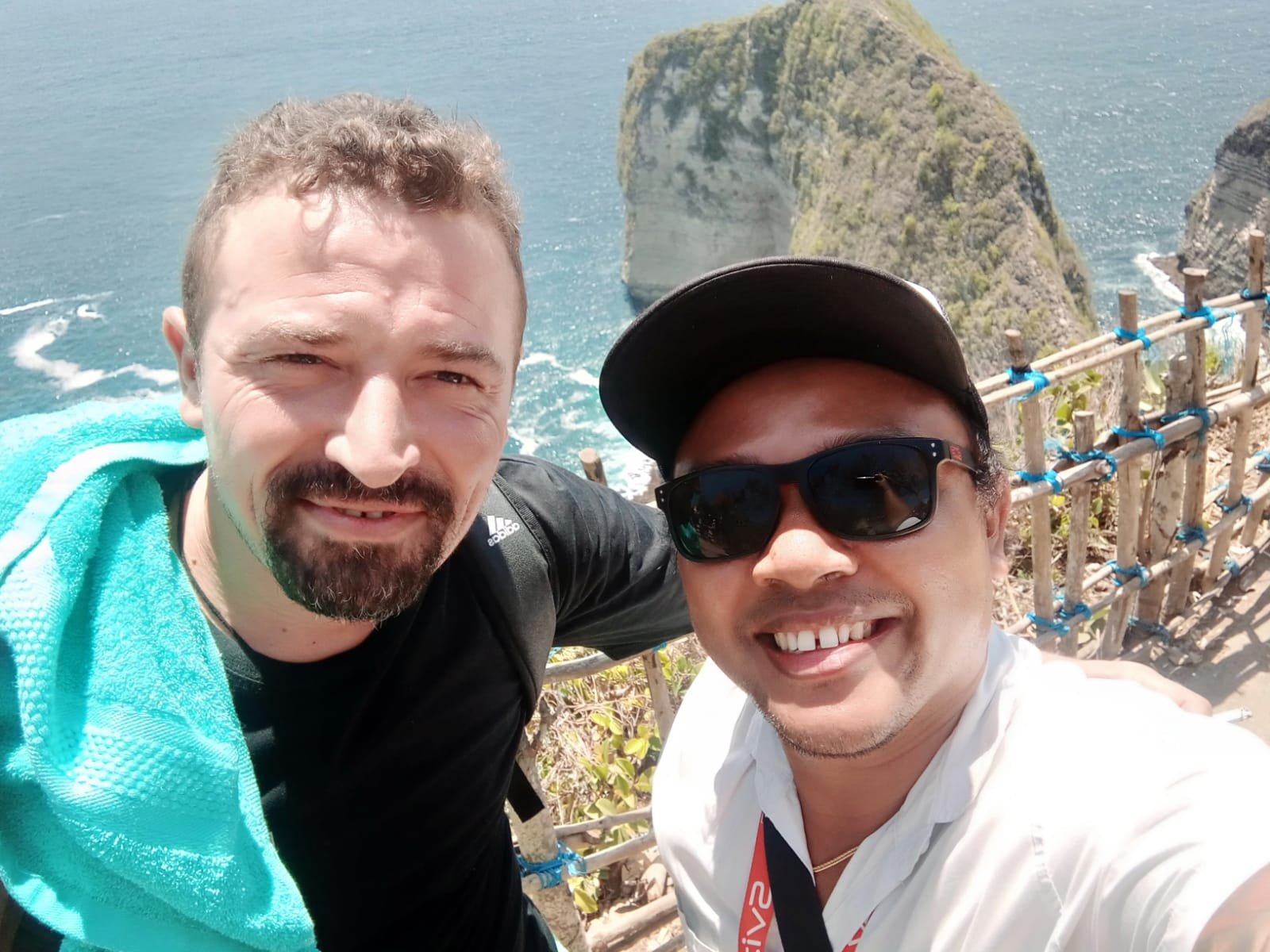 Shugsun
Reven was great, informative, patient, friendly guide who speaks well in English, he always went above and beyond to help our group and making sure that we are safe and comfortable, knowledgable and obviously very happy to share his beautiful country and culture with us. Ketut was very responsive always answers questions and inquiries to all our wants with our itinerary just to have a smooth and well organized tour around Bali, and even with no reservation fee ( the settlement was based on trust heeheh fullpayment when we arrived) absolutely no regrets in arranging this with your team. Thank you, thank you. Bali Trip Paradise Team, for the super B service and keeping us safe althrougout the trip. Definitely had a great time and would recommend to any and all looking for a really awesome tour in Bali. Memories to last a lifetime! Be back soon for some beach swimming and sunsets.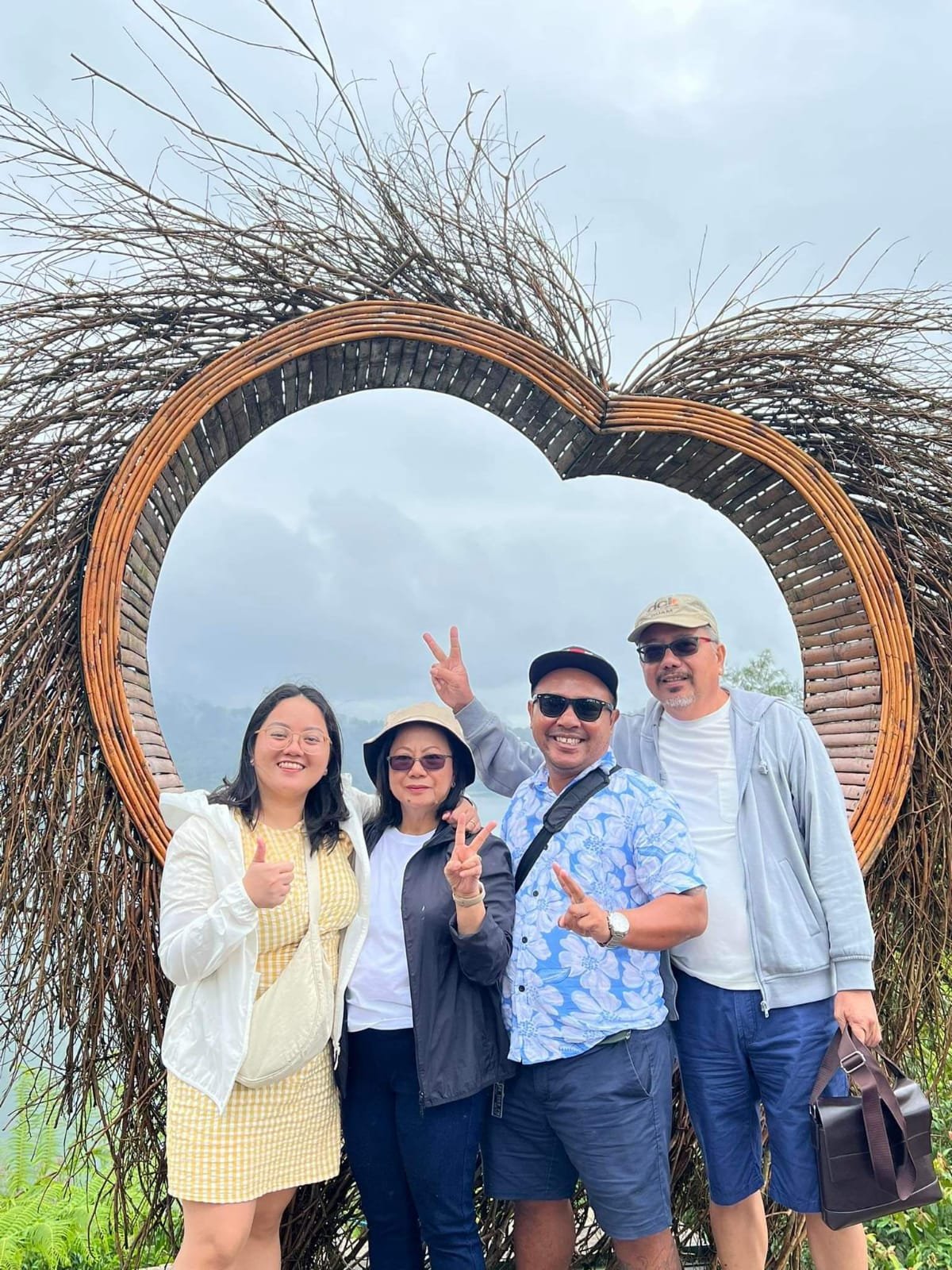 Willlies
Ketut is the best driver and guide. I had great time for my ubud trip. Flexible is the key! He make sure that i can go to places that i wanted to go, and to skip places i don't intend to go. He also help me to arrange my Nusa Penida trip. He make sure the trip is safe and smooth. Overall, Ketut is the best driver and guide. Thank you so much.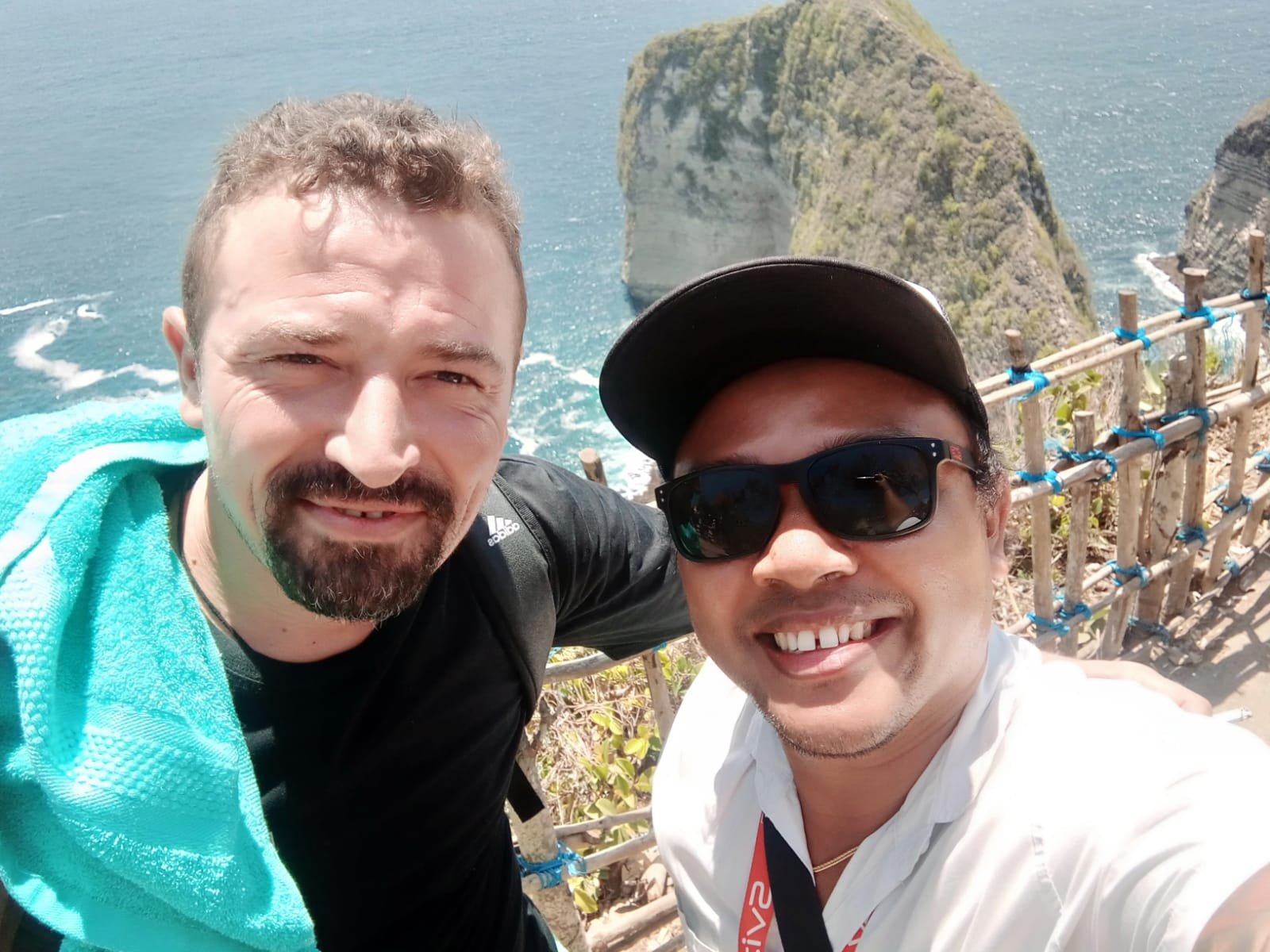 Happing
I went through Bali Trip Paradise to visit Ubud, I made a private tour with Ketut and I loved it. He is a good tour guide, a good taxi driver but also a good photographer to capture your most beautiful photos. I highly recommend Bali Trip Paradise when organizing your trip, you won't be disappointed! Thank You
Our Customer Support is ready to assist you with more specific information about Bali island