Bali Penglipuran Village that is located around 6 kilometers from the closest city of Bangli or 1 kilometer from Kubu village has 700 populations by the last census 1999 by the number of the head of the family 192. Penglipuran village is a traditional village which has its own character, belongs to the district Kubu- Sub district Kubu amd Bangli regency. The beauty of the village and the surrounding act that Penglipuran village is an untouchable village by the modernization era. Supported by the fresh air by the height of 700 meters above the sea level, provide the comfort for the villagers and visitors. A village that really still reflects the old culture and customs, where the shape of the buildings here are almost the same, and still maintain their identity and are not touched by modern buildings. The atmosphere of visiting is very pleasant where when you are here you will feel you are in the past where the sustainability of the houses in the village of Penglipuran are still maintained
Things To Know Before Visit Penglipuran Village
As for the history of Penglipuran village, based on circulating sources, a long time ago in the Bangli kingdom, when there was a war and the King of Bangli assigned the Bayung Gede villagers to join the war and other activities in the kingdom, because the location of the Bayung traditional village was far away, then the King of Bangli gave land to the village of Bayung Gede which is where Penglipuran Village is now, so whenever needed, the residents of the village of Bayung Gede could quickly face the king. Originally mentioned in the inscription, that the Penglipuran Traditional Village was called "Kubu Bayung" which means Pondok Bayung Gede. Over time, the villagers built a village in this neighborhood with Kahyangan Tiga (three temples namely Puseh Temple, Dalem Temple and Desa/Balai Agung Temple) and another temple (Dang Khayangan) was built similar to or similar to the one in Bayung Gede Village by the community. This is intended to remember the temple in Bayung Gede Village (Ngelingang Pura in Bayung Gede Village).
As for the origin of the word Penglipuran village, from the narratives of the community leaders who are here, there are several versions that can explain the meaning of the word Penglipuran. And etymologically the word "Penglipuran" can be interpreted as follows.
Penglipuran comes from the word "pangeling" and "pura" being the word penglipuran, meaning the people of Penglipuran build temples like in Bayung Gede to remember the temple in Bayung Gede and remember their ancestors
Penglipuran comes from the words "pelipur" and "lara" become penglipuran, meaning that penglipuran becomes a place of comfort in times of sorrow (lara) in addition to the fact that the people can often cheer up when the king is in trouble.
Penglipuran comes from and the words "pangleng" and "pura" become penglipuran meaning that whoever goes to Penglipuran will pass temples in the four cardinal directions, namely north, east, south and west, in other words that Penglipuran is surrounded by pretending
In 1993 the government officially made Penglipuran village one of the tourist villages on the island of Bali, with a decree from the Bangli Regent no 115, 29th April 1993. To maintain the sustainability of this Penglipuran tourist village, this Penglipuran village enforces strict customary rules so that Penglipuran village can be sustainable until now. The prohibitions made by Penglipuran village to maintain the sustainability of the village are such as the prohibition of using motorized vehicles so that the air quality remains clean. For tourists who are visiting for the first time, this rule feels surprising, but once they enter the village they will feel the coolness of the village air which is minimally polluted coupled with a variety of colorful plants. Penglipuran Village also has the characteristic architectural form of similar traditional buildings and is neatly arranged, from the main end of the village to the downstream. The position of the main building is higher and lowers downstream. Balinese gates (angkul-angkul) become access to people's homes in each yard and look uniform. The doors of the houses face each other and are separated from the main village road. So, the village looks organized. Other customary rules are that the village prohibits polygamous marriages, the caste level is only for the Sudra caste, and there are dance traditions that are passed down from generation to generation, namely the Baris Dance.
As for the facilities in Penglipuran village, which is one of the cultural tourism sites which is very famous for its local wisdom and the beauty of its customs and customs, which are never deserted by tourists who see the village with the shape and design of its houses and yards that have not changed from time immemorial. , when you visit here you will feel a situation like being in the age of lights with ancient buildings on the left and right which are very unique and beautiful. The facilities in Penglipuran village are very complete, from a very large parking lot that can accommodate dozens of cars here, so you don't have to worry when visiting Penglipuran village, there are clean toilet facilities you can use by paying a modest donation, there is a small shop that sells snacks and cold drinks as a thirst quencher when walking around this Penglipuran village area, besides that there is also a place to sell Tenganan village craft knick-knacks that you can buy as souvenirs for visiting the very famous Penglipuran village. in this world. Those are some of the supporting facilities that will spoil the tourists who want to visit this Penglipuran village.
Best Seller Our Tour Activity
It wouldn't be full if we didn't participate in one of the following activities that will raise your heart rate while on vacation in Bali.
These are just a few of the many attractions that Bali has to offer. Take your time, enjoy the island's natural beauty, rich culture, and friendly people, and do whatever you want.
Hire Car with Experienced English Speaking Driver
After purchasing your ticket, you will receive a confirmation email. We exclusively drive brand-new, meticulously maintained vehicles in terms of cleanliness and efficiency.They are available in a variety of capacities and levels of luxury to accommodate various group sizes and budgets. By clicking "BOOK THIS CAR" next to any of the vehicles mentioned below, you can reserve a car and a driver.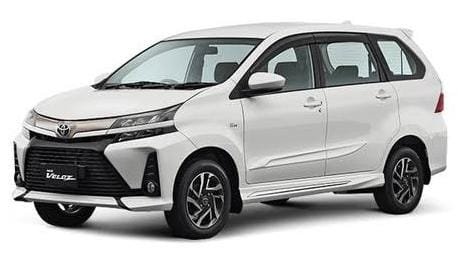 4 persons with luggage (max 6 without luggage)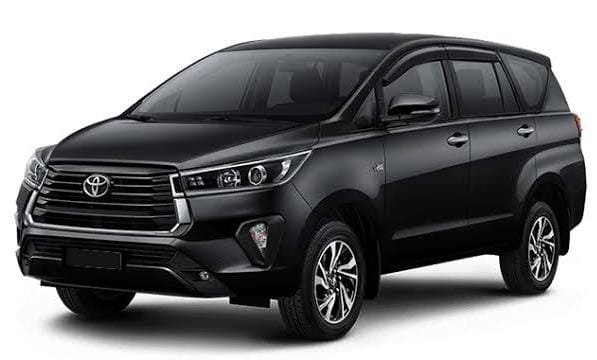 4 persons with luggage (max 6 without luggage)
12 persons with luggage (max 16 without luggage)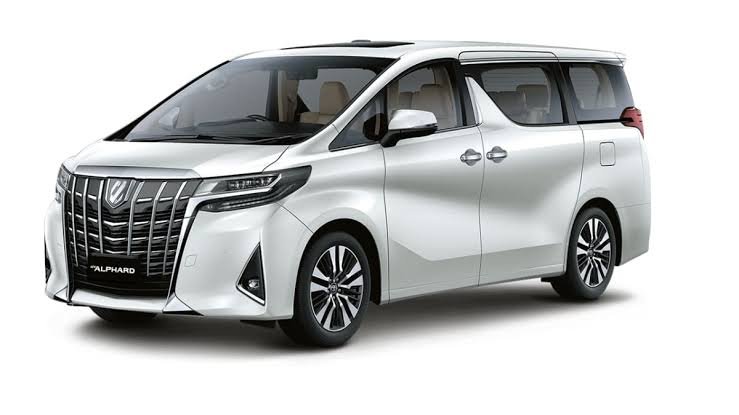 4 persons with luggage (max 6 without luggage)
Why Choose Us Bali Trip Paradise
The Experience of Those Who Vacation With Us
Ahmed Apia
The perfect mentor who drive us around Indonesia. He really helped us and helped us a lot. Think of a driver who is friendly and answers every question we ask. When we told him that we were here for a trip, he took us to many beautiful places and helped us a lot in transportation. Thank you for a very helpful person. We were very pleased with him, if you come here, make sure to keep him.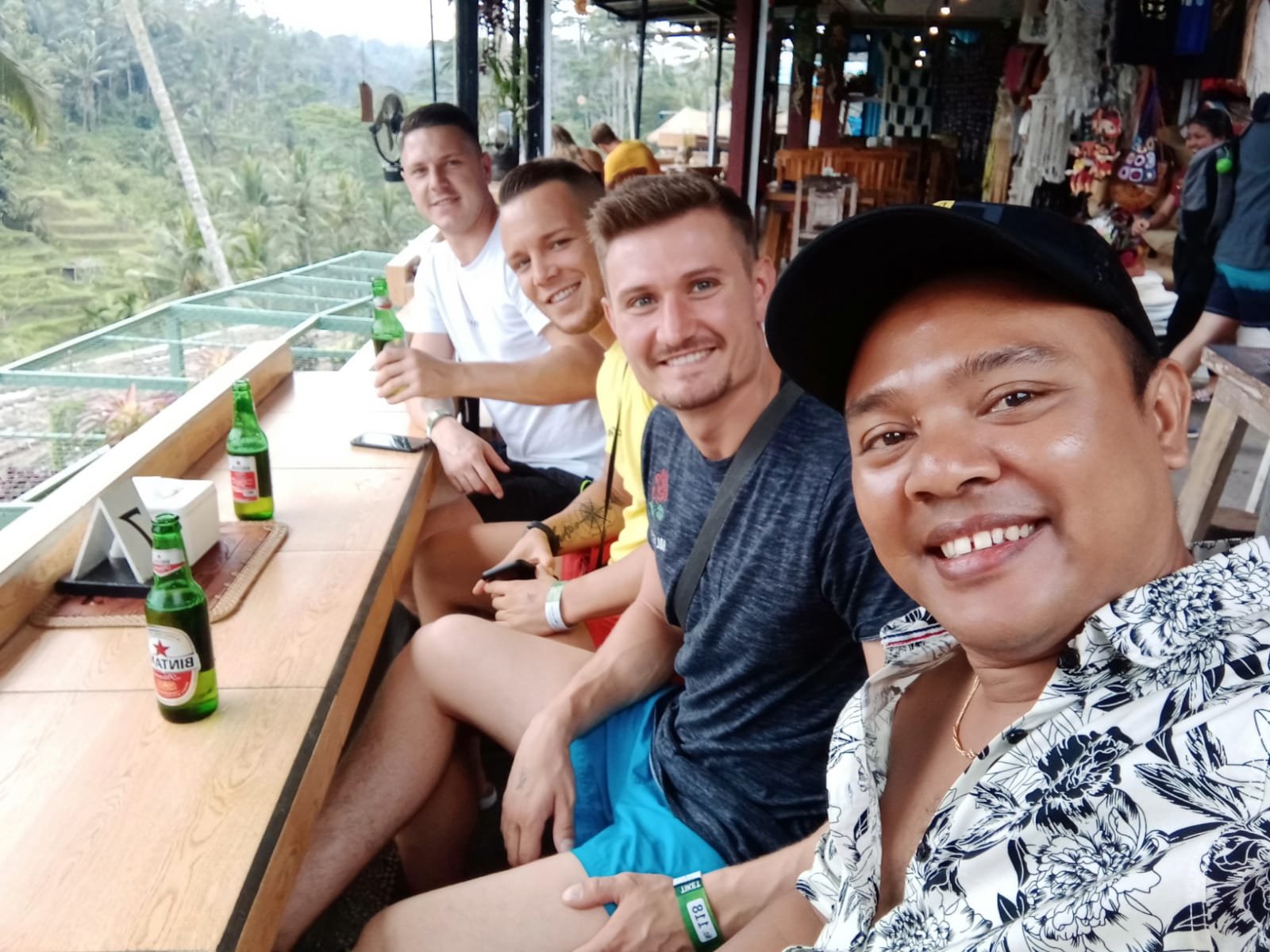 Delfiana
Went to Bali,Indonesia for 1 week, meet with friends who Book Balitrip Paradise. I was impressed with the guys name Kadek Reven. His such a great host, very accomodating and he makes sure his guest are safe and having fun. His always on top of his A game. if you have questions. he always have the right answer.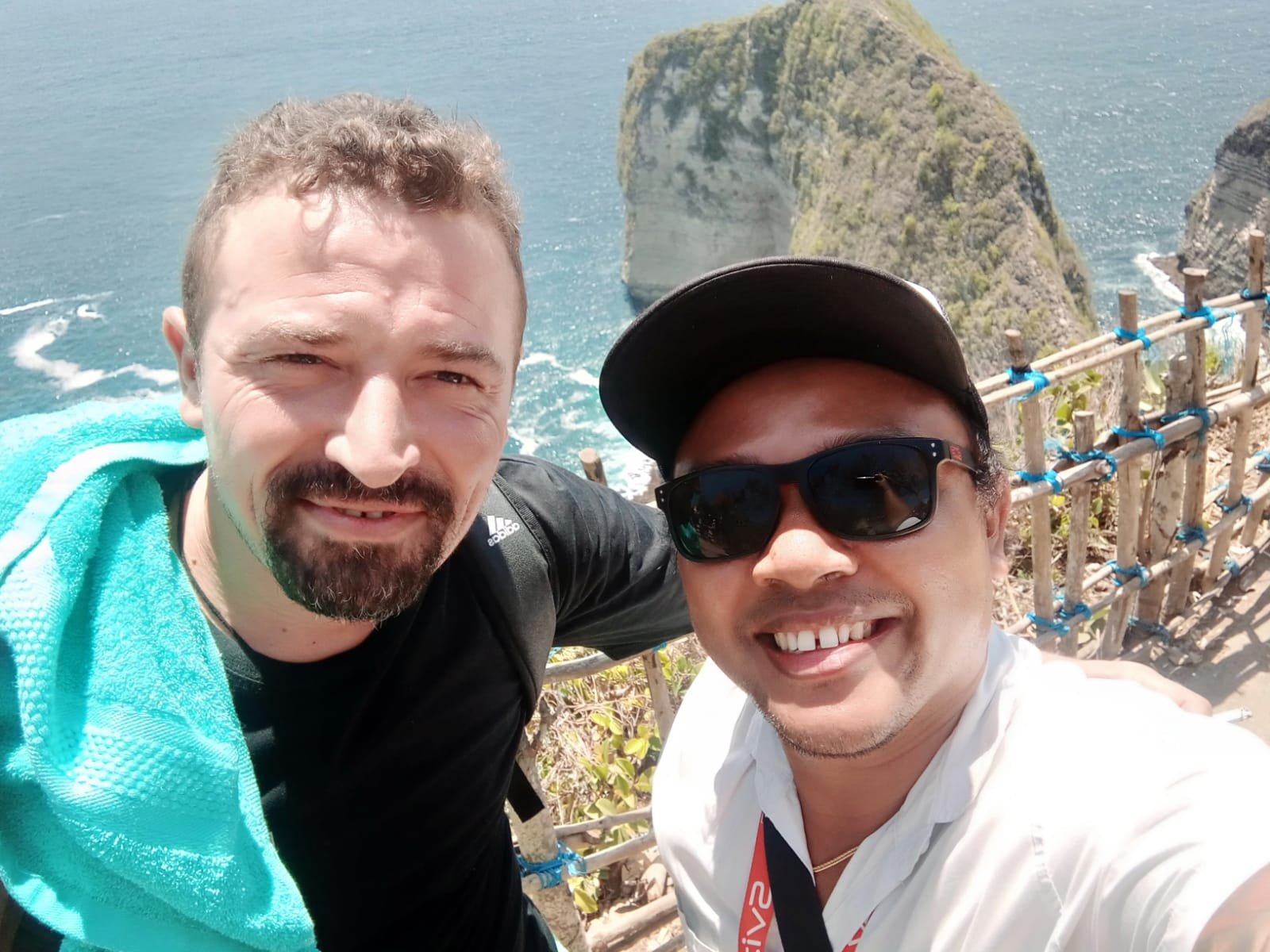 Shugsun
Reven was great, informative, patient, friendly guide who speaks well in English, he always went above and beyond to help our group and making sure that we are safe and comfortable, knowledgable and obviously very happy to share his beautiful country and culture with us. Ketut was very responsive always answers questions and inquiries to all our wants with our itinerary just to have a smooth and well organized tour around Bali, and even with no reservation fee ( the settlement was based on trust heeheh fullpayment when we arrived) absolutely no regrets in arranging this with your team. Thank you, thank you. Bali Trip Paradise Team, for the super B service and keeping us safe althrougout the trip. Definitely had a great time and would recommend to any and all looking for a really awesome tour in Bali. Memories to last a lifetime! Be back soon for some beach swimming and sunsets.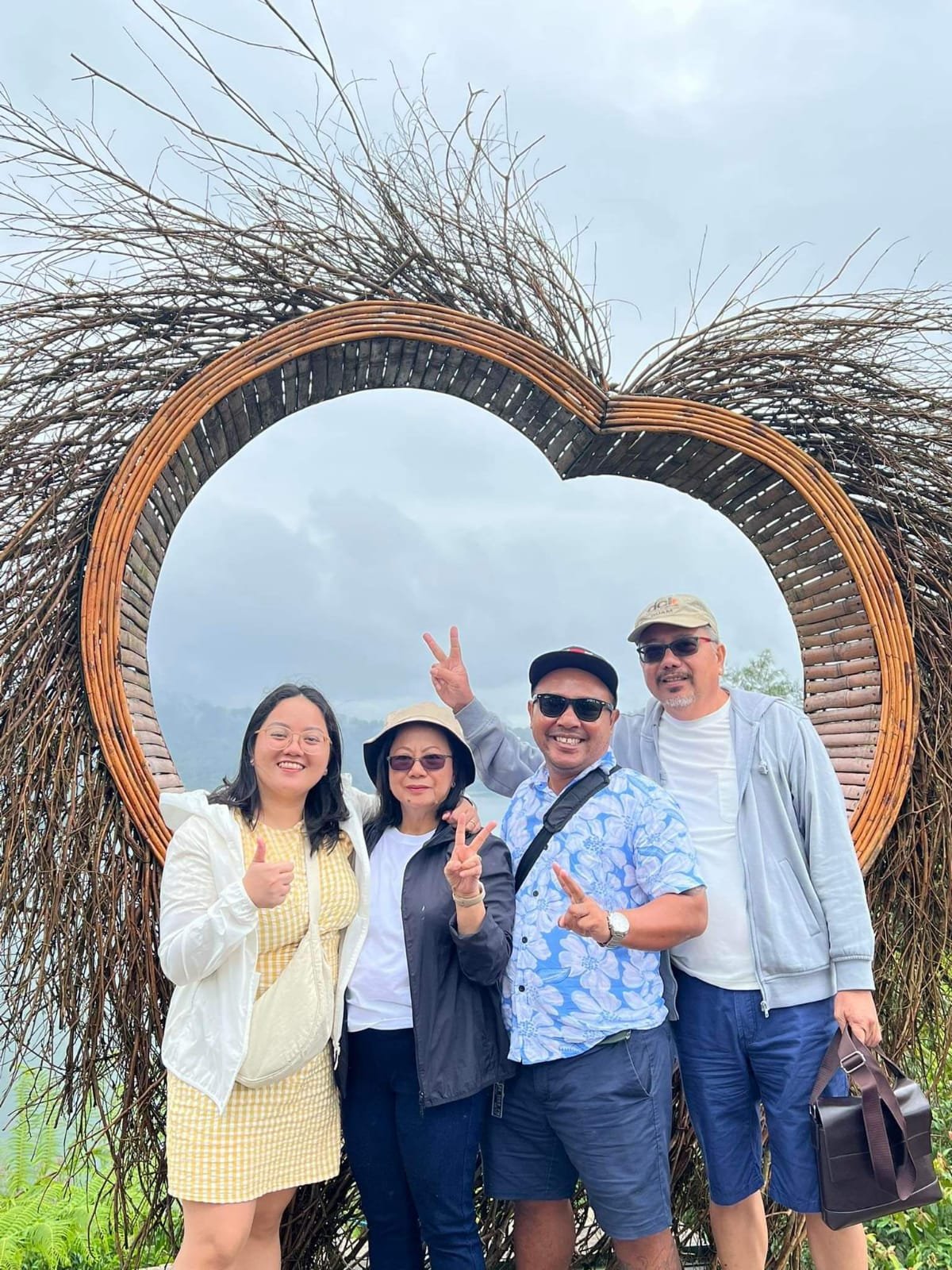 Willlies
Ketut is the best driver and guide. I had great time for my ubud trip. Flexible is the key! He make sure that i can go to places that i wanted to go, and to skip places i don't intend to go. He also help me to arrange my Nusa Penida trip. He make sure the trip is safe and smooth. Overall, Ketut is the best driver and guide. Thank you so much.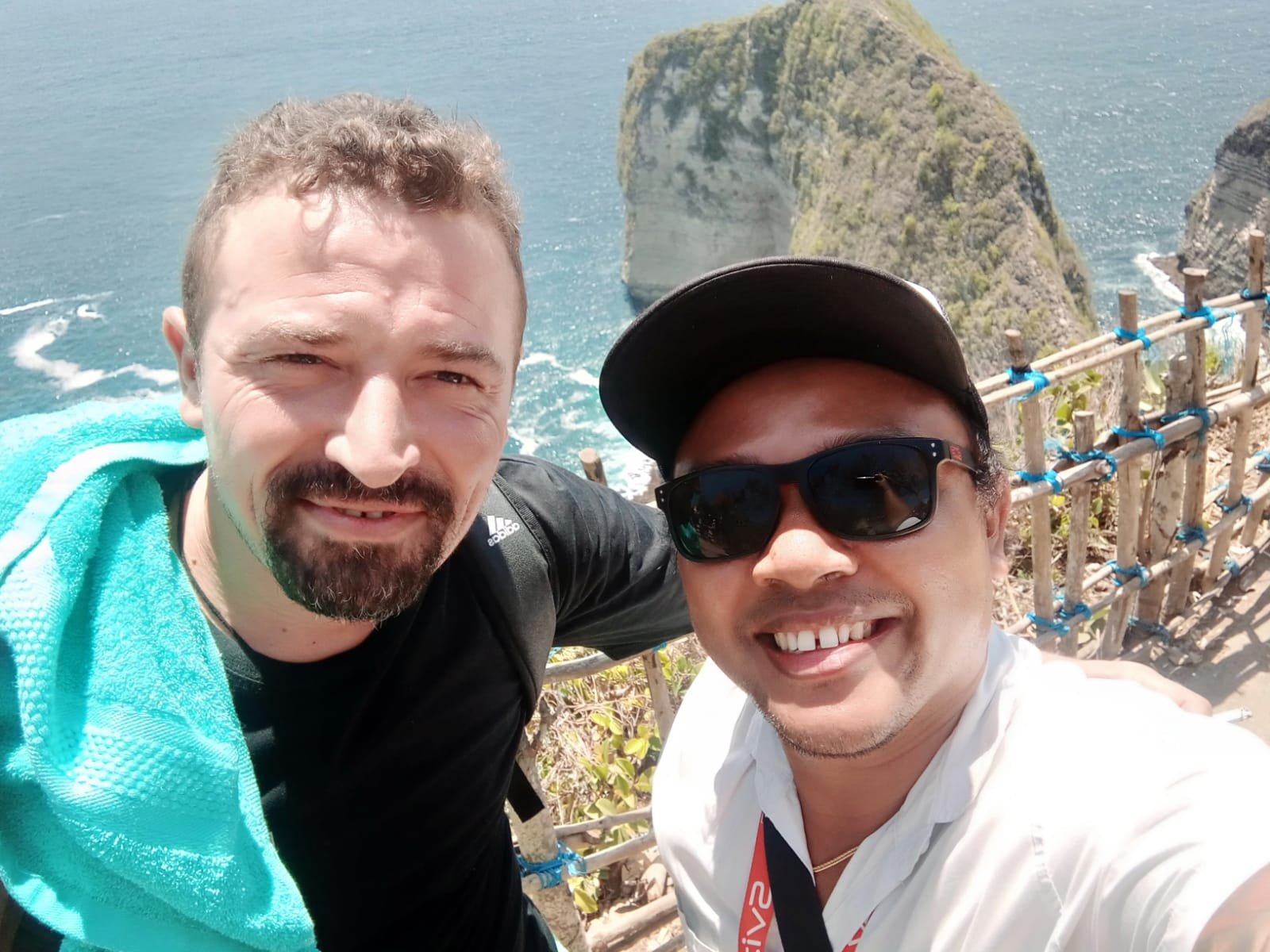 Happing
I went through Bali Trip Paradise to visit Ubud, I made a private tour with Ketut and I loved it. He is a good tour guide, a good taxi driver but also a good photographer to capture your most beautiful photos. I highly recommend Bali Trip Paradise when organizing your trip, you won't be disappointed! Thank You
Our Customer Support is ready to assist you with more specific information about Bali island